| | |
| --- | --- |
| | The Story |
Adept Technologies Inc. is a privately owned and operated enterprise software company.
For more than 21 years, Adept Technologies ® has been providing fully integrated enterprise software solutions to corporate and municipal governments of all sizes and all industries.

We have built a reputation for software excellence and exceptional service based upon our dedication to building long-term relationships with our customers. We take pride in acquiring an in-depth understanding of our clients businesses, allowing our Business Integration Specialists to provide highly relevant and value driven software solutions.

Adept Technologies ® offers superior training and support, driving greater returns on our customer's investment in our technology. Our partnered approach helps our customers to achieve their goals by improving process efficiencies and by enhancing competitiveness.

Since going Live with Adept Enterprise ® our premier Enterprise Management Software system over 21 years ago, Adept Technologies ® has continued to enhance our Edge and Cloud software products and services. Our USA based out of the box thinking software engineers, led by seasoned professionals are constantly trailblazing new technology.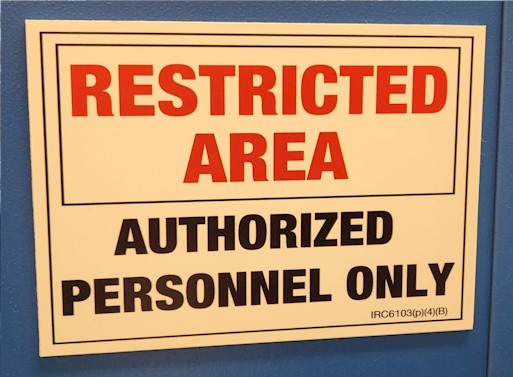 With the delivery of Adept Enterprise ® Software as a Service in January 2008, we became the first software corporation to offer an advanced Enterprise Management Software System in the cloud.

Today, We offer Adept Enterprise ® in 3 flavors, Software as a Service, On Premise, and Hybrid which gives our customers the flexibility to manage their systems, that best fits their organization, and prevents critical information from being in the hands of the wrong people.

All our software systems are written from scratch, we never oursource, we never use open source, we never purchase tools, we write all our tools and code ourselves.

We never use any Public Cloud System, based on the huge cybersecurity risks of these infrastructure as a service platforms, all our Software as a Service technology is hosted on our servers in our data centers in the United States of America.

We are committed to excellence, driven by product reliability and focused on customer satisfaction, we hold ourselves to standards that exceed industry best practices.

Dispersed Work Force
Adept Technologies is a totally distributed company, so everyone works from wherever they are in the world. It could be a coffee shop, it could be their home, it could be a co-working space, it could be in one of our offices. We hire people regardless of where they are.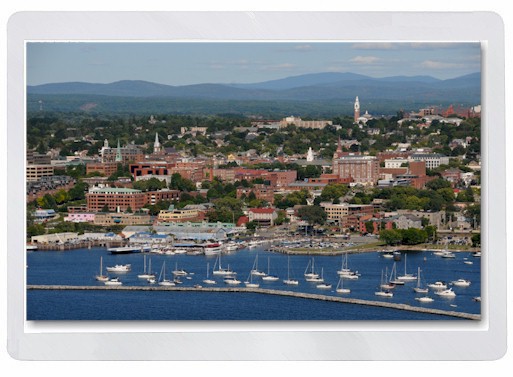 Burlington, Vermont
Our office is located on Main Street, between Church Street and Pine Street. Burlington is located in northwestern Vermont, on the eastern shore of Lake Champlain, south of the Canadian border. Downtown, shops and restaurants line pedestrianized Church Street Marketplace.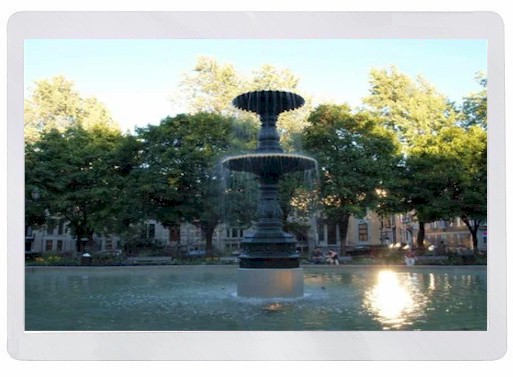 Montreal, Quebec
Our office is located on Saint Denis Street, next to Square Saint-Louis Montréal which is a historic neighbourhood within the municipality of Montreal in the province of Quebec, Canada. Founded by French settlers in 1642 as Fort Ville-Marie, Old Montreal is home to many structures dating back to the era of New France. Montreal was referred to as "Canada's Cultural Capital". Montreal is Canada's centre for French-language television productions, radio, theatre, film, multimedia, and print publishing. Montreal's many cultural communities have given it a distinct local culture.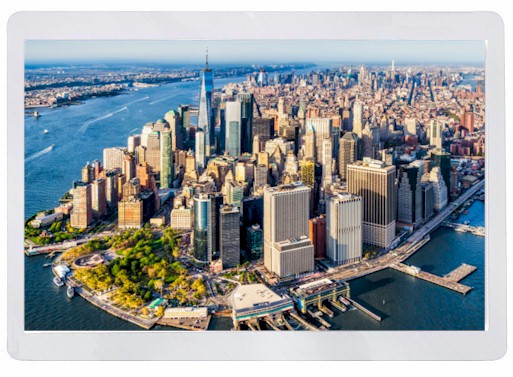 New York City, New York
Our office is located on Broadway in the financial district. We have four restaurants in the building and hundreds of amazing restaurants within a five minute walk, stone street being our favorite.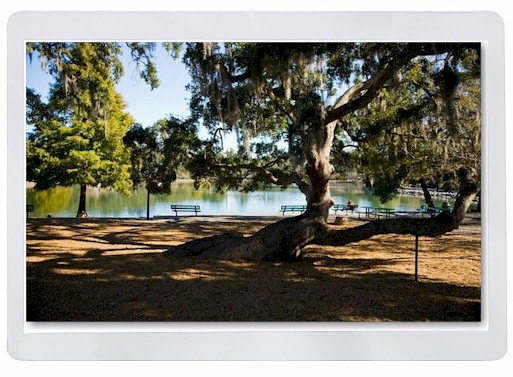 Tallahassee, Florida
Our office is located on North Monroe. We are right next to Lake Ella where you will always find one of our founders drinking coffee at the Blackdog cafe.
Back