Careers
As our commitment to technical excellence, we provide frequent training to keep our teams up-to-date with the latest tools and new technologies.
What We Offer
We offer a culture of creativity, professional development and a rewarding work environment with outstanding career opportunities.

We invest in training and the continual development of our team members. We actively encourage our teams to keep learning and be challenged in their jobs. Working at Adept Technologies is working in a challenging campus environment; we are constantly working with new technology and challenging ourselves to development new ideas that create problem solving solutions. We offer competitive salaries and a selection of outstanding benefits.

Team Locations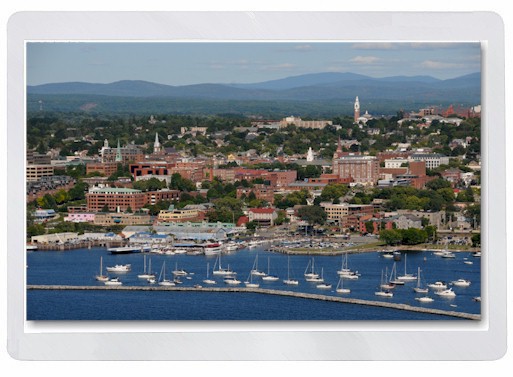 Burlington, Vermont
Our office is located on Main Street, between Church Street and Pine Street. Burlington is located in northwestern Vermont, on the eastern shore of Lake Champlain, south of the Canadian border. Downtown, shops and restaurants line pedestrianized Church Street Marketplace.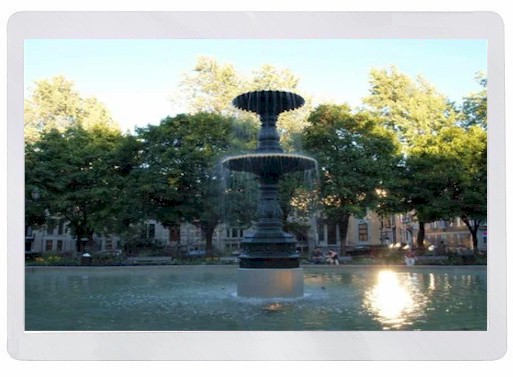 Montreal, Quebec
Our office is located on Saint Denis Street, next to Square Saint-Louis Montréal which is a historic neighbourhood within the municipality of Montreal in the province of Quebec, Canada. Founded by French settlers in 1642 as Fort Ville-Marie, Old Montreal is home to many structures dating back to the era of New France. Montreal was referred to as "Canada's Cultural Capital". Montreal is Canada's centre for French-language television productions, radio, theatre, film, multimedia, and print publishing. Montreal's many cultural communities have given it a distinct local culture.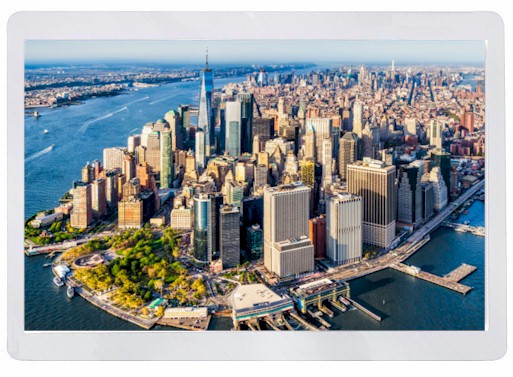 New York City, New York
Our office is located on Broadway in the financial district. We have four restaurants in the building and hundreds of amazing restaurants within a five minute walk, stone street being our favorite.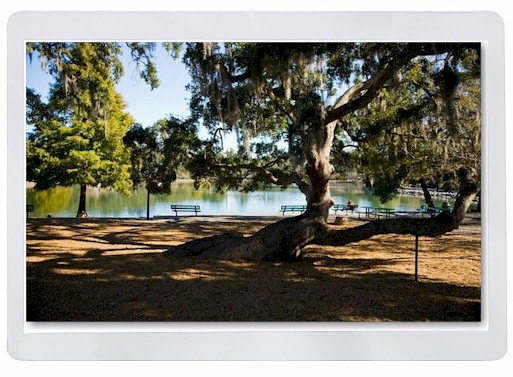 Tallahassee, Florida
Our office is located on North Monroe. We are right next to Lake Ella where you will always find one of our founders drinking coffee at the Blackdog cafe.

Current Vacancies
We are always currently looking for highly motivated, talented people to play a part in our growth and continued success.

Education Requirements
Masters of Science or higher in computer related study and 2 + years work experience.
Bachelors of Science in computer related undergraduate study and 5 + years work experience.
Contact Us to get started.